vm | 2020
---
Vision, identity and design process consultation. Interior design. furniture design. Creative Executions. Set up project. 2018-2020

This 1950's home in Rhode-Saint-Genèse, Brussels is located steps away from the park Bois de la Cambre. The remarkable greenery surrounding the house was the inspiration for it's re-envisioning. The integration of the kitchen and dinning spaces, which visually continue into the surrounding landscape, responds to the harmony and dynamism in this family's way of life.


[ work in progress ]
fig 01

fig 02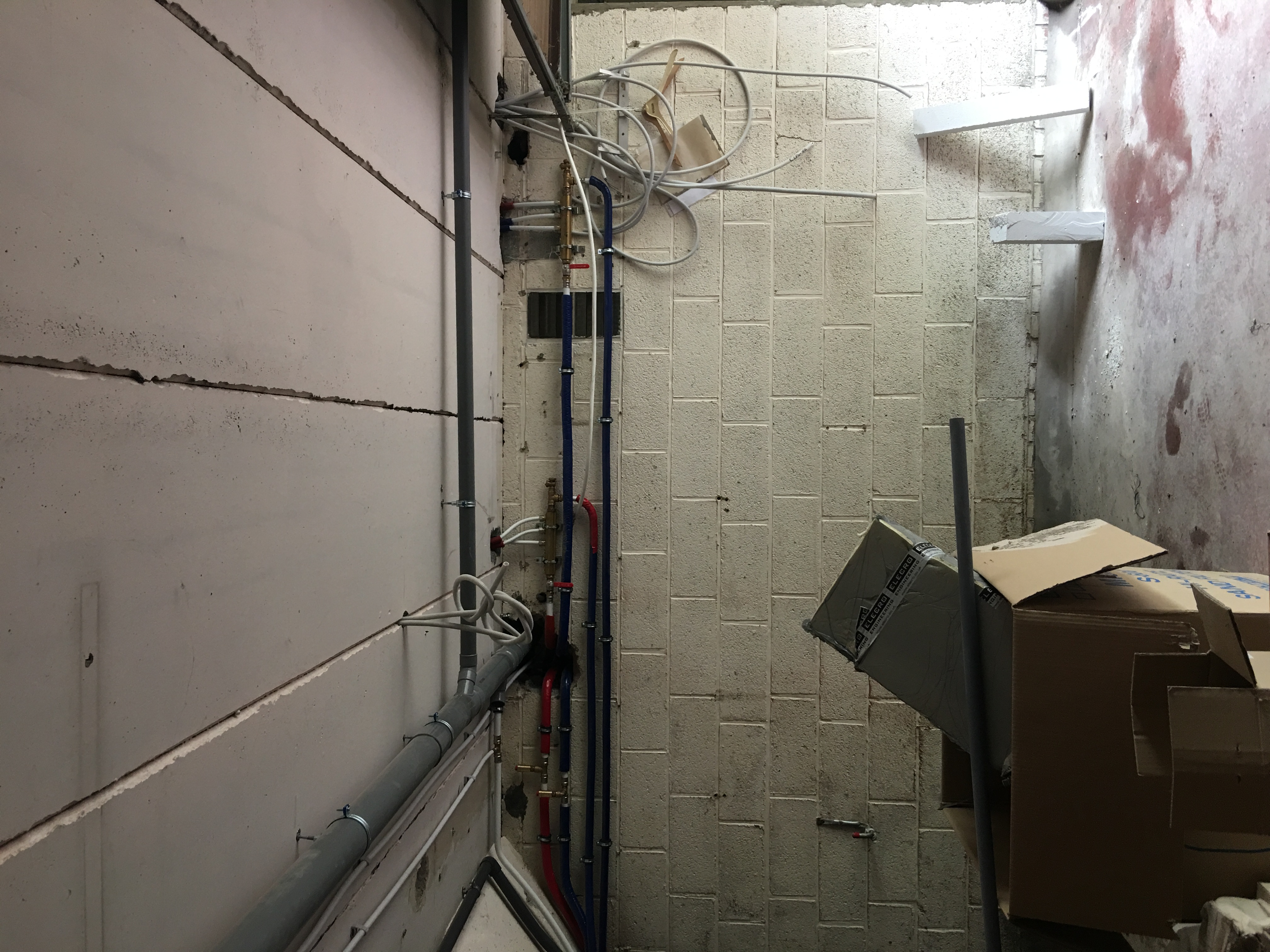 fig 03 fig 04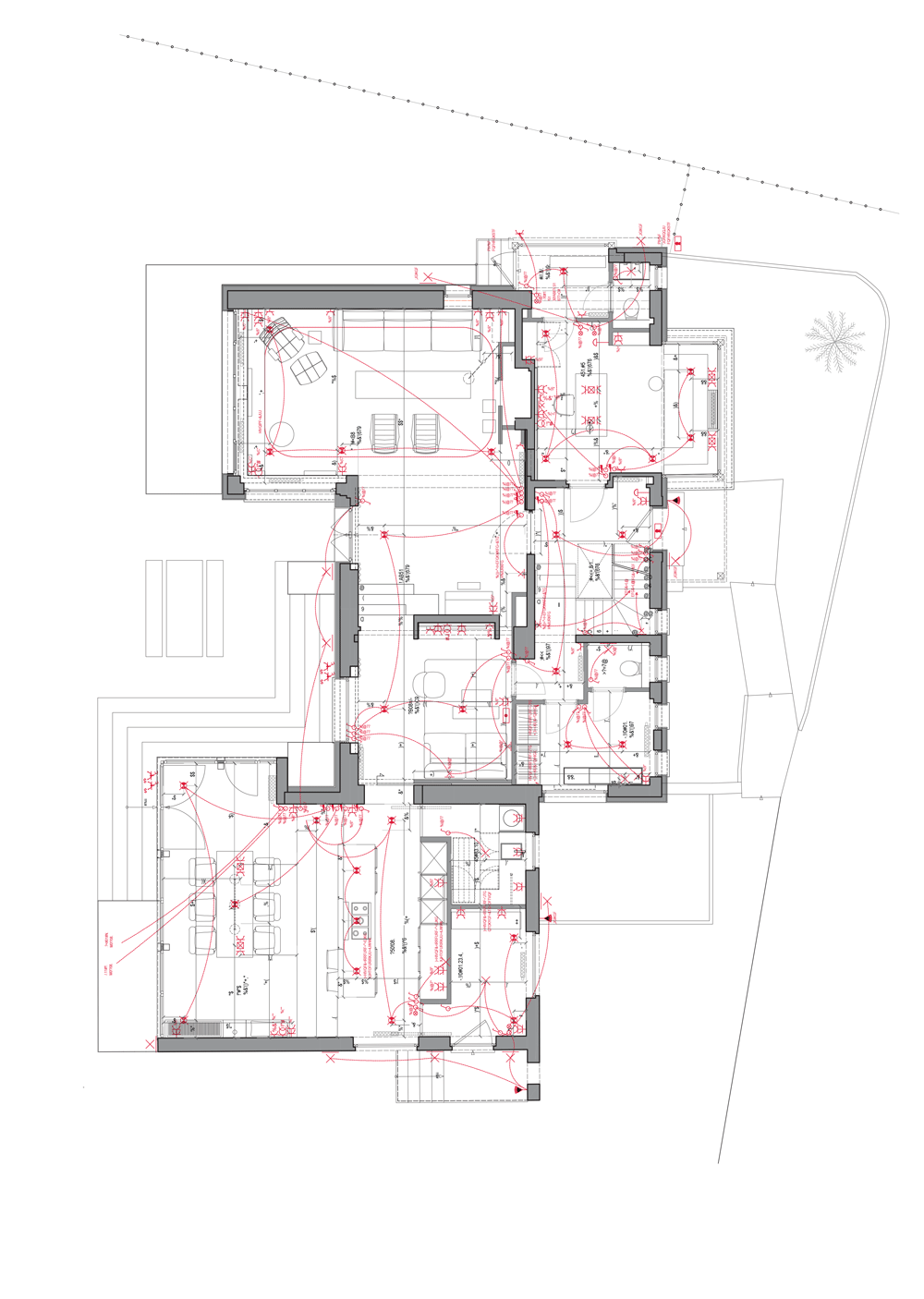 fig 05
fig 06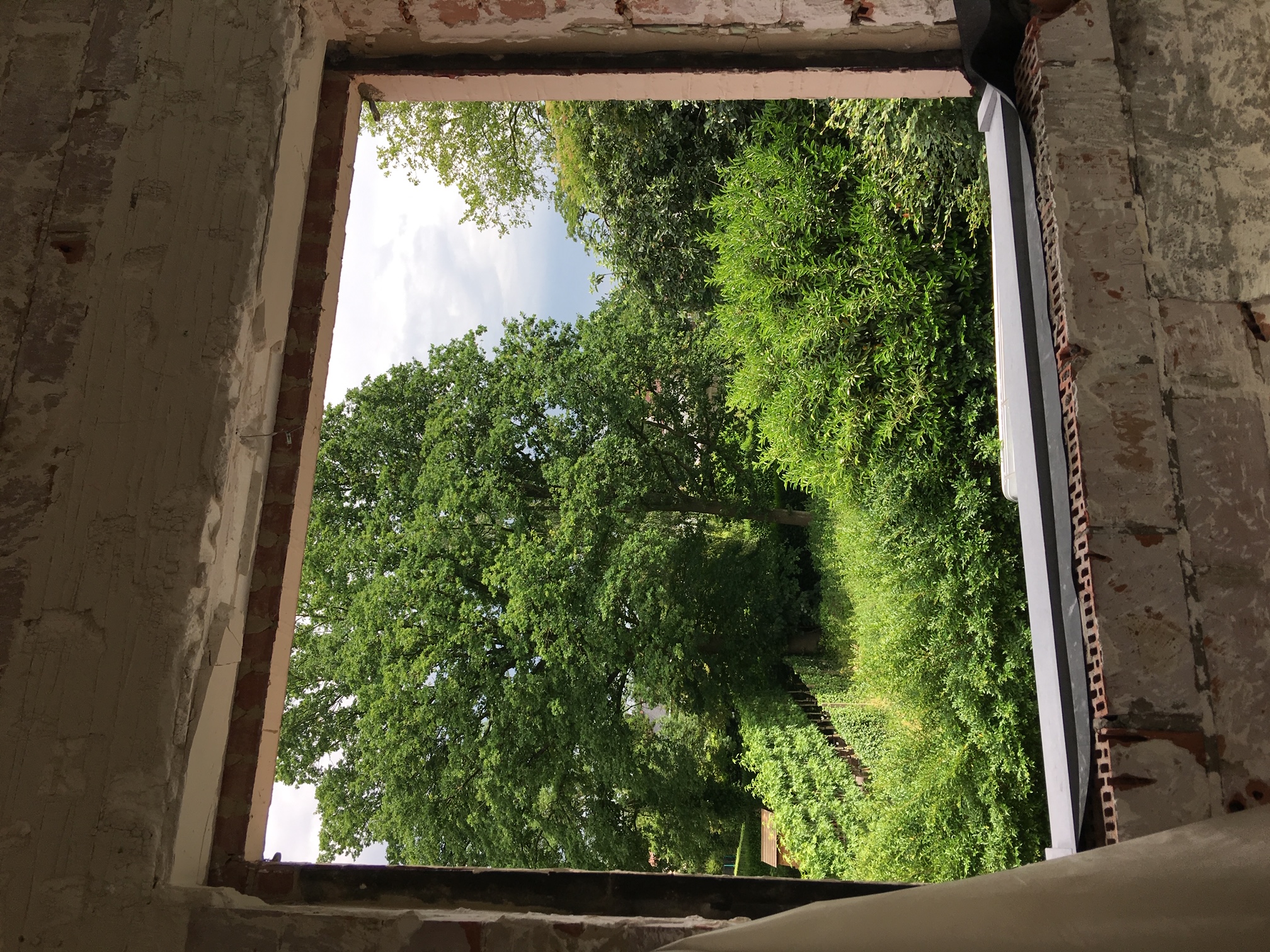 fig 07
fig 08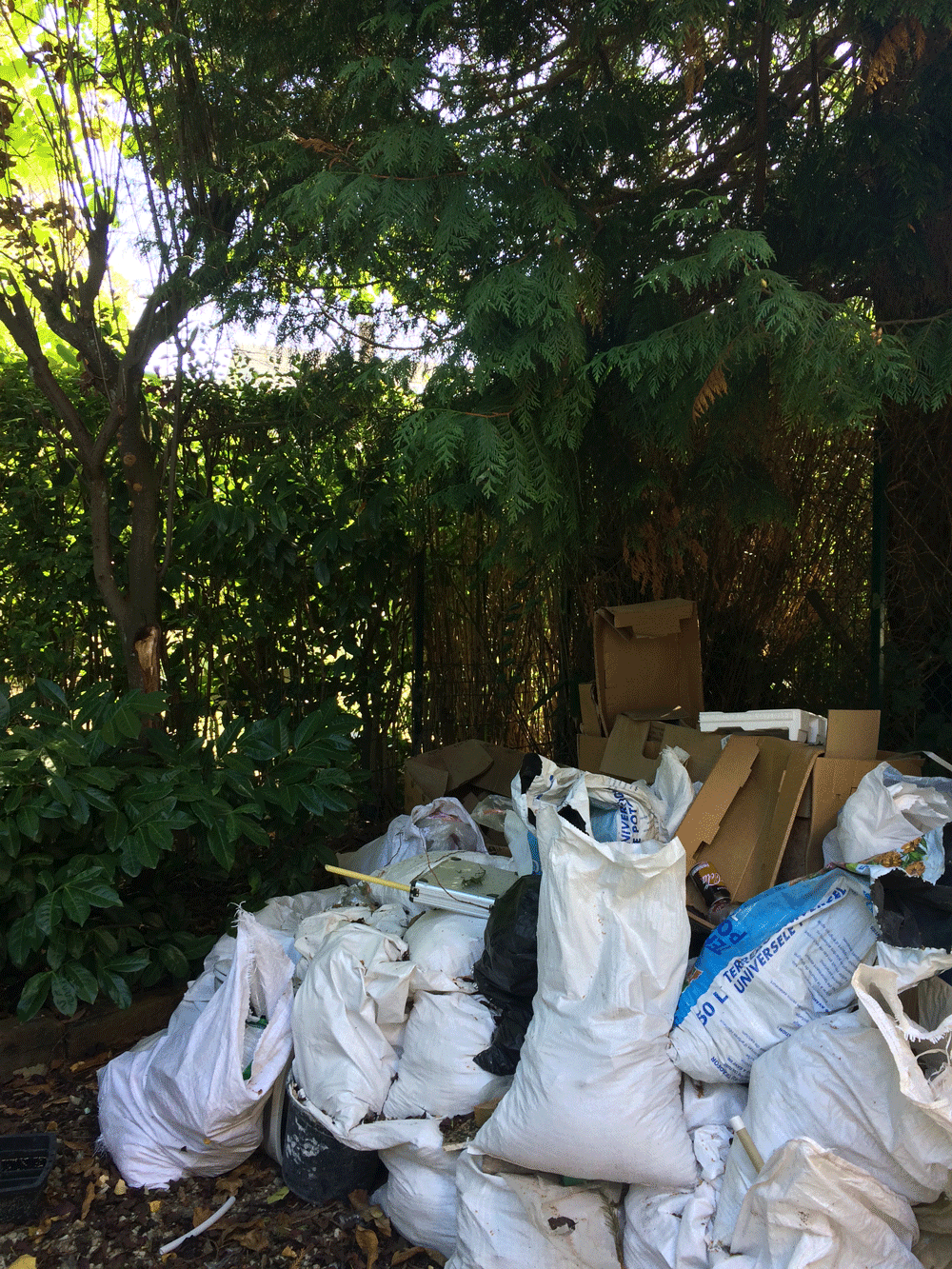 fig 09
fig 11

fig 12
fig 13





fig 14
fig 15
fig 16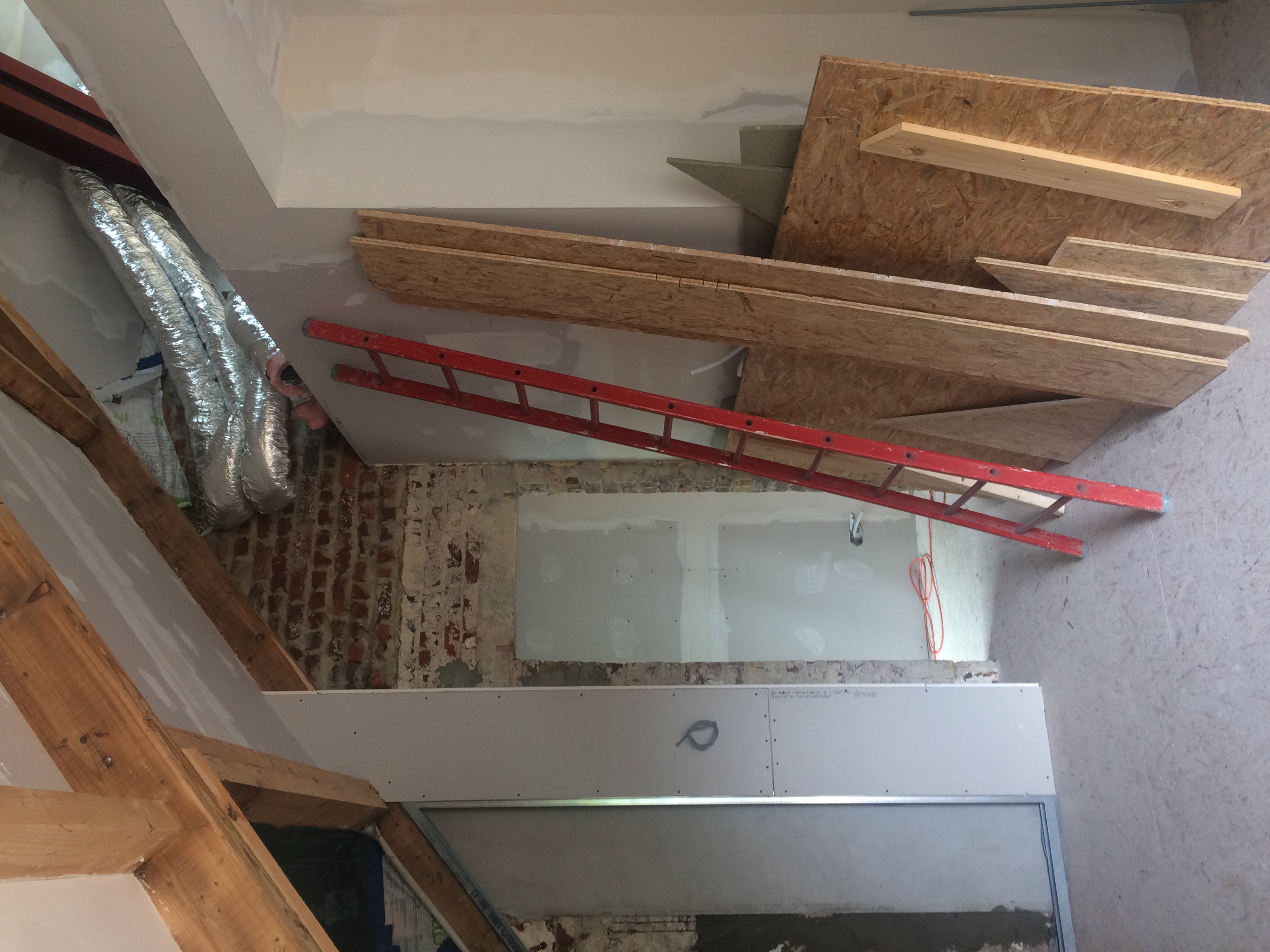 fig 17
fig 18
fig 19
fig 20 fig 21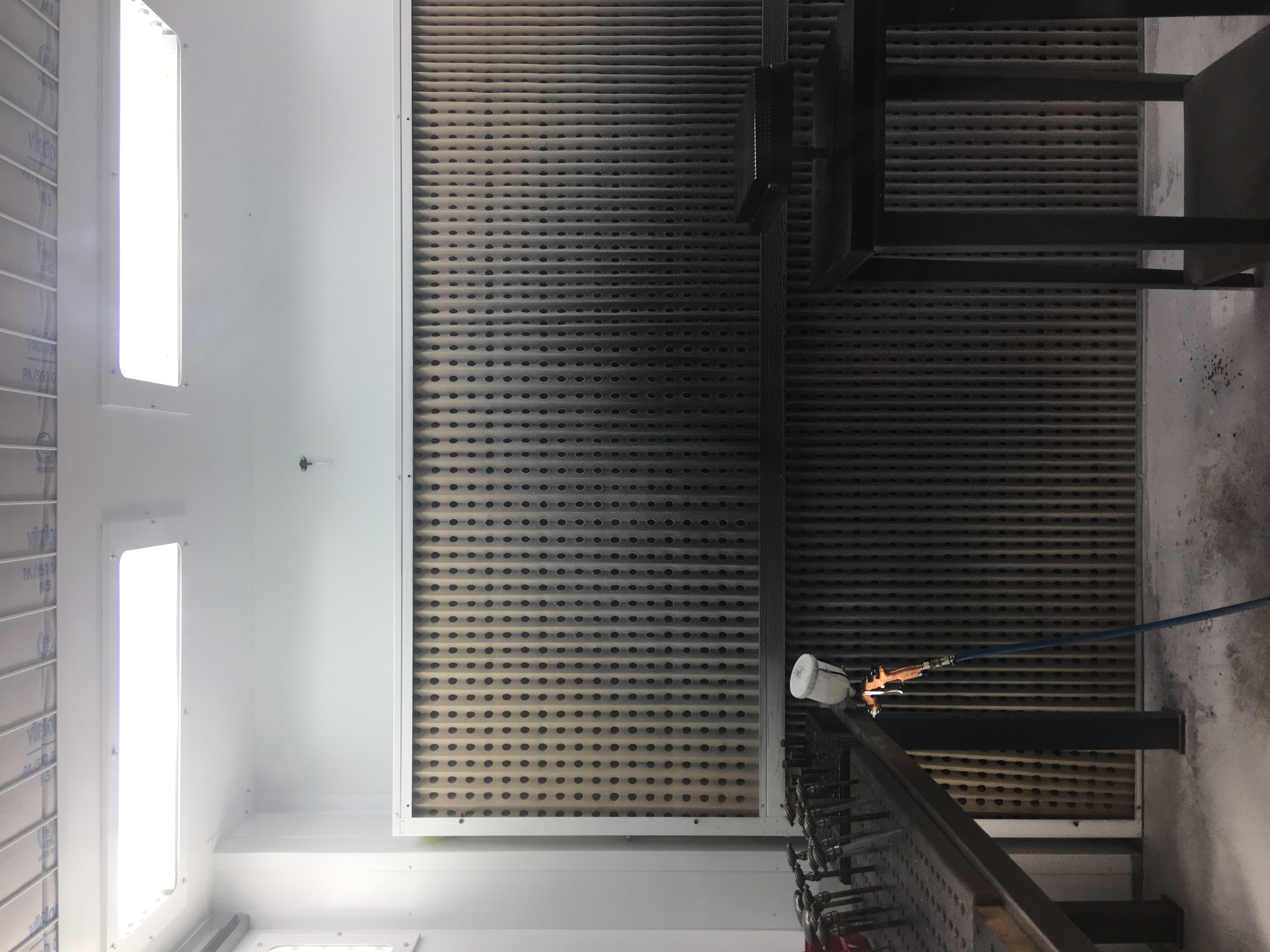 fig 22
fig 23
fig 24
fig 25
fig 26
fig 27
fig 28
fig 29
fig 30
fig 31
fig 32
team: estudio Karina kreth; local team: clement parnier des touches; craft wall and floor cladding: baptiste cassart ; craft technical development and furniture manufacturing: europort; furniture: in store; kitchen: boffi; among others.
---
fig 01_vm_bruselas_obra. fig 02_vm_bruselas_planta. fig 03_vm_bruselas_obra. fig 04_vm_bruselas_obra. fig 05_vm_bruselas_planta. fig 06_vm_bruselas_obra. fig 07_vm_bruselas_obra. fig 08_vm_bruselas_vista. fig 09_vm_bruselas_obra. fig 10_vm_bruselas_obra. fig 11_vm_bruselas_vista. fig 12_vm_bruselas_vista. fig 13_vm_bruselas_oaxo. fig 14_vm_bruselas_axo. fig 15_vm_bruselas_axo. fig 16_vm_bruselas_axo. fig 17_vm_bruselas_obra. fig 18_vm_bruselas_obra. fig 19_vm_bruselas_vista. fig 20_vm_bruselas_obra. fig 21_vm_bruselas_obra. fig 22_vm_bruselas_obra. fig 23_vm_bruselas_planta. fig 24_vm_bruselas_planta. fig 25_vm_bruselas_planta.fig 26_vm_bruselas_obra. fig 27_vm_bruselas_obra. fig 28_vm_bruselas_obra. fig 29_vm_bruselas_planta. fig 30_vm_bruselas_obra. fig 31_vm_bruselas_obra. fig 32_vm_bruselas_obra.