PAK

making a difference, ready to be lived
---
PAK® it´s a new concept that works from the culture of each community in collaboration with new real estate developments. A system designed by Karina Kreth Studio that brings together simplicity, character and efficiency, allowing your interiors to reflect the knowledge of our time, with quality, responsibility and design.

www.pak.haus I contact: pak@pak.haus

¿What is PAK®?
Is the possibility of acquiring good design and manufacture in a quick and effective way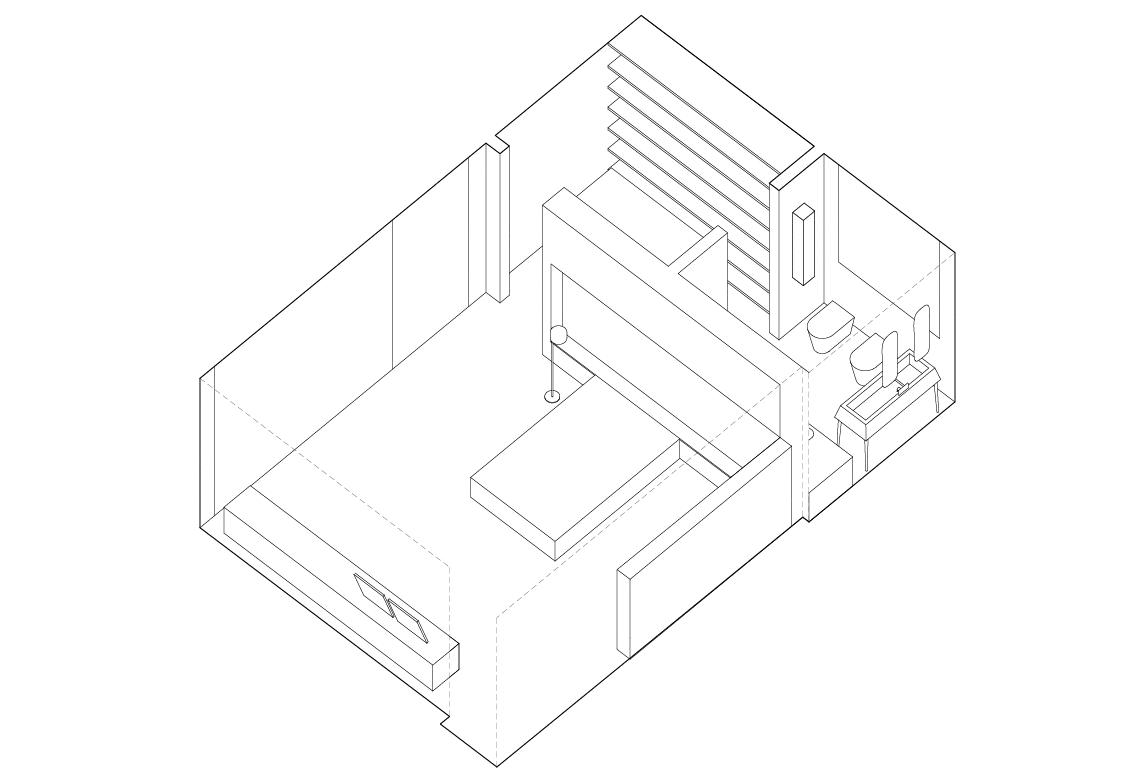 ¿What´s the goal of PAK®?
Make of contemporary design and its manufacture an accessible element, respecting the constructive quality that identifies the Studio and its trajectory in design, committing itself to the value of sustainability
I want my PAK®
¿How do I get it?


1 You buy your unit

2 You select your PAK®

3 You intervene your PAK®

4 We assemble your PAK®

5 You live your PAK®
"now is the time"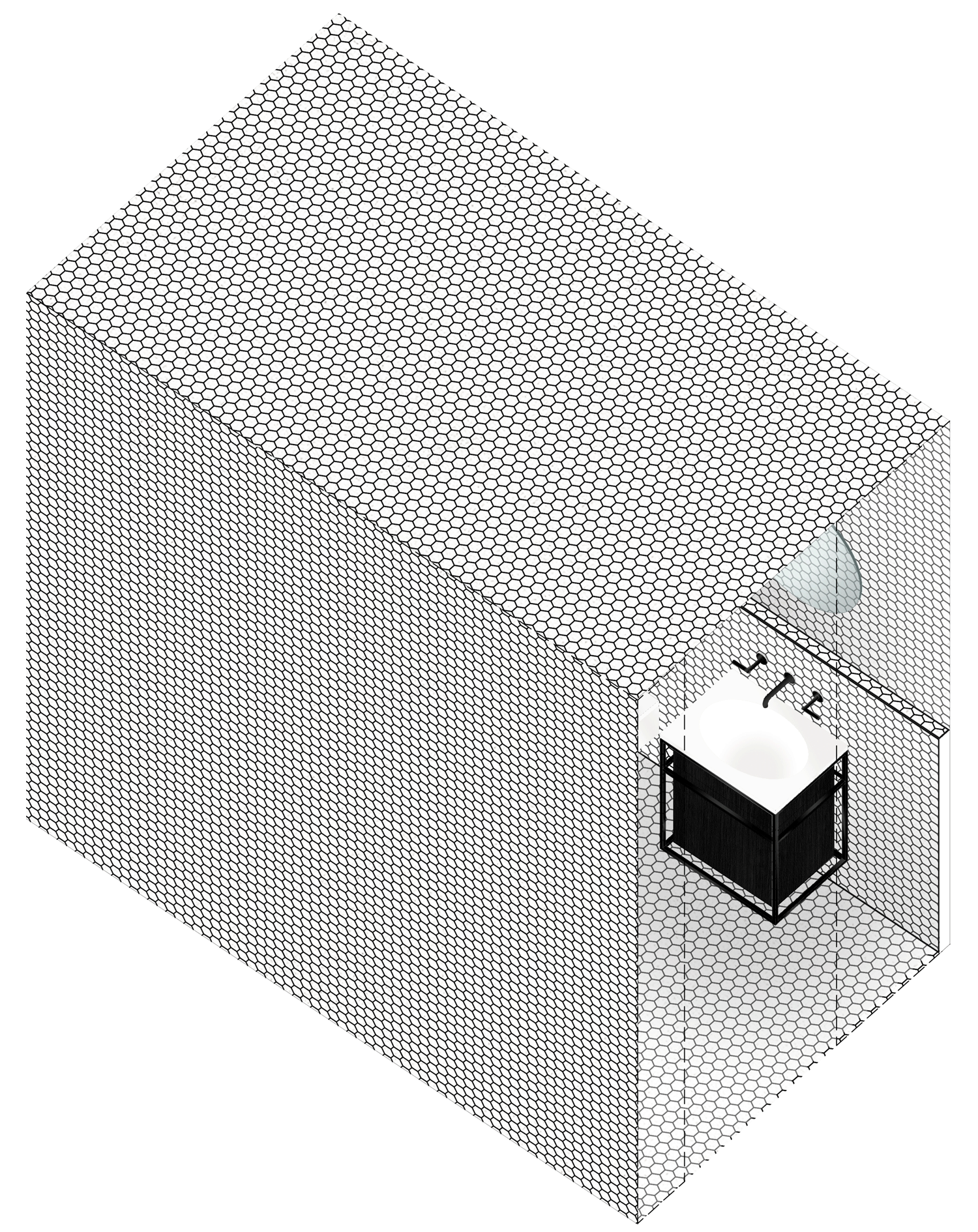 PAK®